Radiator Cabinets by Brennan Furniture
We manufacture high quality Radiator Cabinets and Covers to the highest standards. Our products are custom made to your requirements. There are fully assembled and fitted.
All Custom Made Furniture, NO FLAT PACKS
Each product is unique to our customers needs. Our products are professionally spray painted to provide the optimal finish to enhance your interior design aspects of your home or office.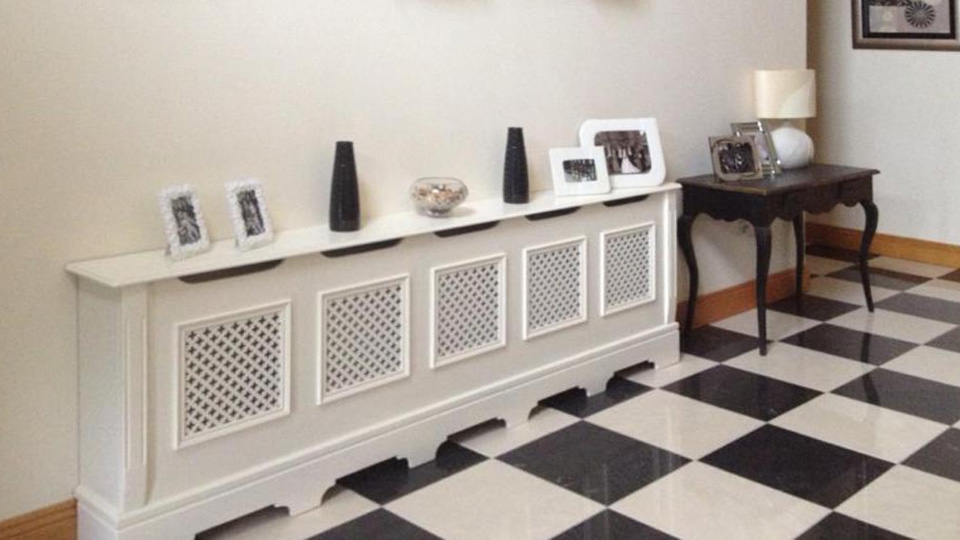 We also provide a first class kitchen-transformation. We can make your kitchen look like new again at a fraction of the cost of a replacement kitchen.
With over 30 years experience in the furniture and woodwork industry.
Find us on
Web site by: