Radiator Cabinets:
Brennan Furniture are situated outside Navan, Co., Meath.
We have over twenty years experience in the furniture and woodwork sector. We manufacture custom built radiator cabinets to order. We measure, manufacture and fit. Our products are available in a variety of wood finishes or professional spray painted finish.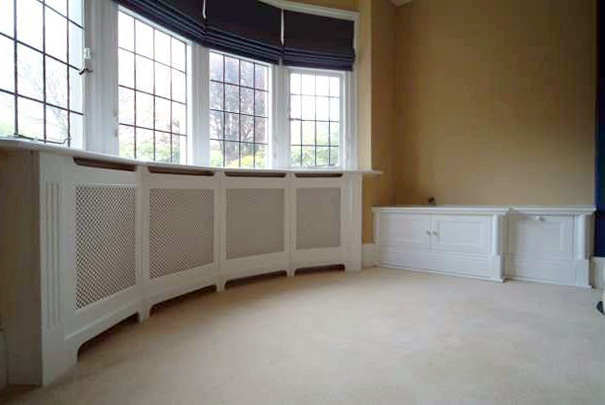 Chose from Oak, Cherry, Pine, Beech or Mahogany( subject to availability).
We respray (paint or lacquer) kitchens giving a complete transformation and freshness to your home.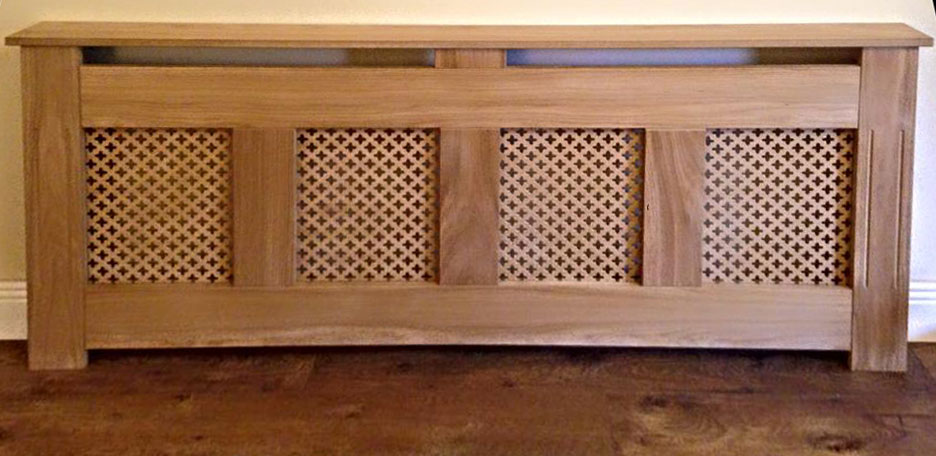 We also provide a high end Wood Carving service, having spent many years perfecting the craft.
Please feel free to contact with your inquiries.
We have fitted Radiator Cabinets all over the Leinster area and have many satisfied customers. Including Dublin, Meath, louth, Cavan and Kildare.
There is no heat loss to the room from fitting radiator cabinets. In fact they help to circulate the heat better drawing in the cooler air at the bottom of the cabinet. And recycling it to the room as warm air.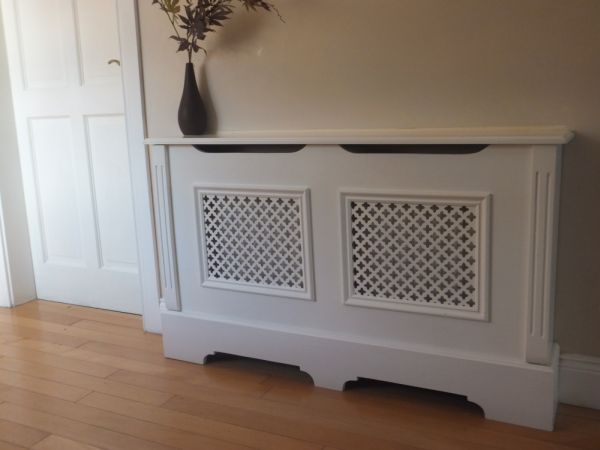 Choose from a variety of custom grilles. Wooden veneer grille, brass grille or spray painted grille.
Talk to us to-day about our pruducts or to simply get a product quote. Please state whether you wish to products installed and delivered.
086-8513022
Note for measureing. Measure from the out side of the radiator valves. Measure any obstacles like window boards etc.
Find us on

Web site by: